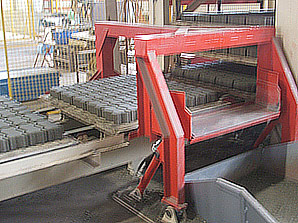 DEFECTIVE PRODUCT TIPPLER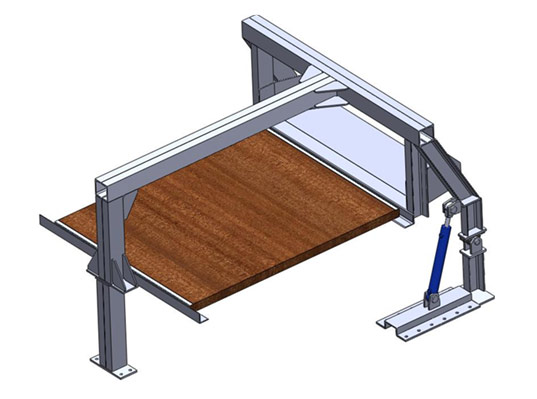 Device for removing defective products. Steel construction with self-aligning lifting frame. Lifting and tipping pallets with defective products is carried out by means of two pneumatic (hydraulic) servo-motors.
Technical Data*
Device weight
1428 kg
Height
1300 mm
Width
1300 mm
*Technical data specified for an exemplary model – upon request, we can manufacture devices of parameters compliant with Customer's requirements.